Graduate Access Mentor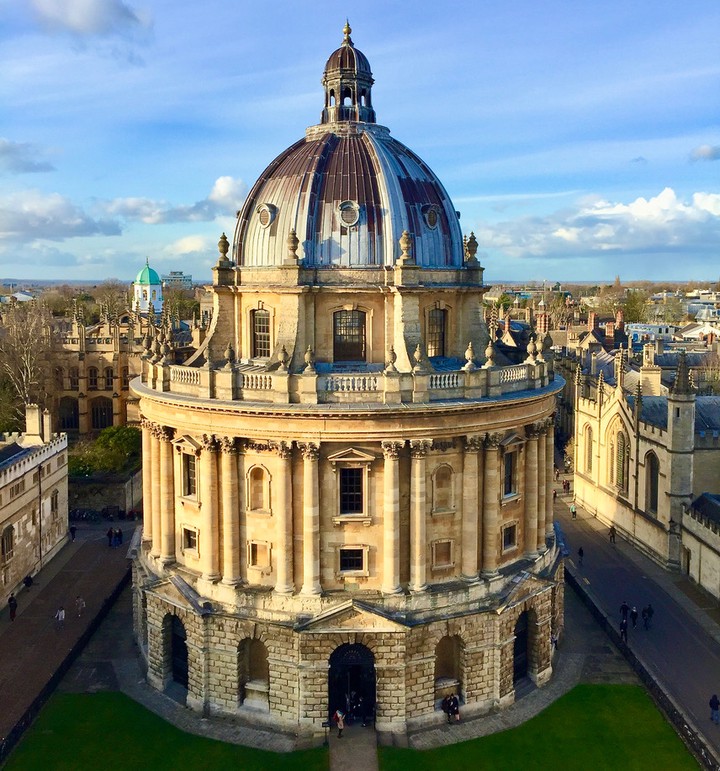 I am an Oxford Postgraduate Access Mentor, because I am convinced that Oxford should be an accessible place regardless of background.
As part of my access work, I have one-on-one mentoring sessions with prospective students from underrepresented backgrounds. I give feedback on application material and answer questions about life and study in Oxford in Q&A sessions.
In addition to being part of the Oxford Access Mentorship Program, I have also mentored students for the Experimental Psychology Society and continue to provide informal mentorship as part of the Cortex Club Families Program.